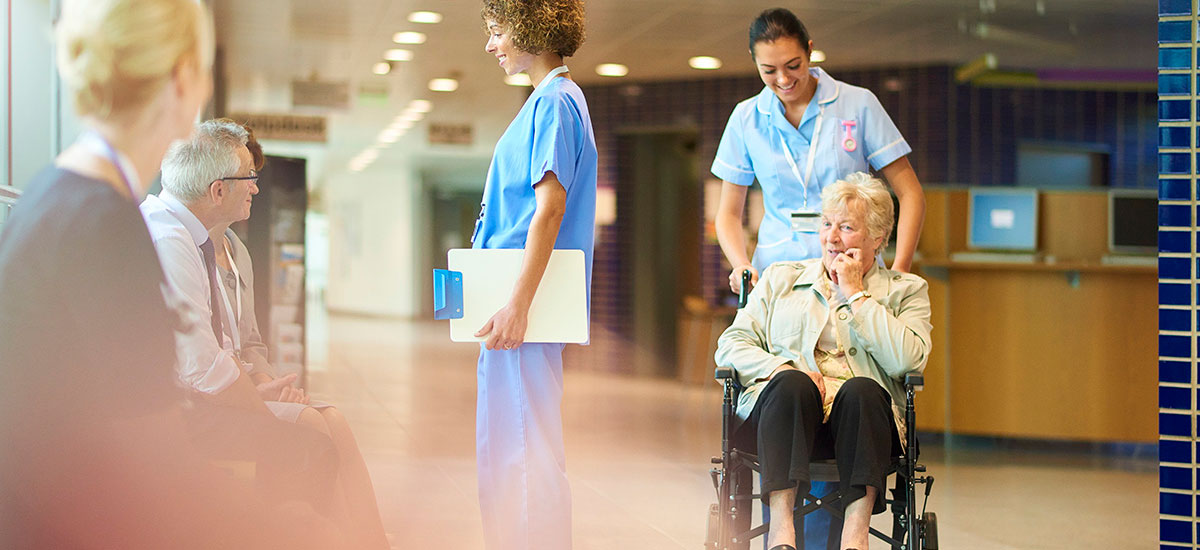 After Your Surgery
After your surgery or procedure, you will be taken to the Post Anesthesia Care Unit (Recovery Unit) until you are stable. Specially trained nurses will monitor your blood pressure, heart rate, and breathing while you recover from anesthesia. Family members are typically not allowed to visit you in the recovery room. (If a child is having surgery, parents can be with the child in the recovery room.) In the Recovery Unit you may spend one hour recovering before you are discharged home. Your vital signs will continue to be monitored, you will be offered nourishments and assistance in walking until you are able to do so, on your own. You will receive verbal and written discharge instructions, change clothes and be discharged home. Bring appropriate clothing for your post-surgery ride home. For example:
Slip-on shoes are easiest to wear after surgery.
Hand or arm surgery patients should bring a large, loose sleeve shirt that can fit over bulky dressings.
Leg or foot surgery patients should bring pants/shorts with a large loose leg, shorts, or a skirt to fit over bulky dressings.
A responsible family member or friend must be available to drive you home upon discharge. Plan to go home and rest for the remainder of the day. A friend or family member should stay with you throughout the night. Follow specific instructions provided by your physician regarding diet, exercise, resuming regular medication and gradually resuming normal activity.